So maybe you've discovered a four-year university is not the path for you and your true passion is starting a career in the beauty industry! If you're unsure how to start a conversation with your parents about your career goals, here are some things to consider: 
University isn't for everyone! 
Although attending a four-year college is the traditional route after high school, a cosmetology school can offer a unique education and career path that may be a better fit for some individuals.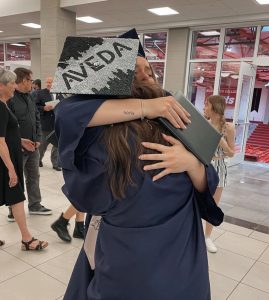 Instagram: @malia.killey 
Endless Career Opportunities
The beauty industry offers a flourishing realm filled with diverse career prospects. Individuals who have completed their education in cosmetology can embark on paths as hair stylists, makeup artists, nail technicians, estheticians, and various other roles. Beyond working at established salons, many graduates choose to establish their own salons or enterprises, granting them greater avenues to follow their passion and thrive professionally.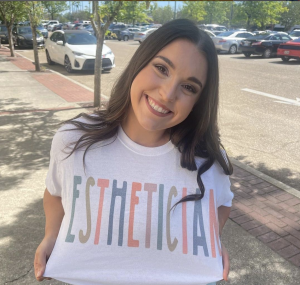 Instagram: @micpoww
How the program works: 
Our Cosmetology programs encompass a duration of 1200-1500 hours, subject to state-specific regulations. These comprehensive courses equip students with the necessary skills in hairstyling, hair coloration, cutting techniques, textured hair services, makeup application,, and facial treatments. Additionally, students gain valuable expertise in business development, retail management, and client acquisition and retention strategies. Upon successful completion of the program, students are eligible to take their state board exam, paving the way for obtaining their professional license.
For individuals with a fervor for the beauty industry and aspirations of forging a thriving career within it, cosmetology school presents an excellent option. If you and your parents are eager to explore further details about our programs, we encourage you to schedule a meeting with our Admissions team. We would be love to provide you with all the information you need to make an informed decision.
Give us a call at 877-892-8332 or send us a DM at @avedaarts!