This new Aveda Arts scholarship program was dreamed up by the Diversity & Inclusion Task Force and is dedicated to serving the needs of students from socioeconomic areas. This scholarship program has been developed to motivate and support college-aged students who may not otherwise have the resources to pursue post-secondary education. What sets this program apart from more traditional scholarship opportunities is the emphasis on a student's background and personal history as criteria for the final award determination.
This year's winners are Dariana Whitehead @ms.dari_ , Tashira Haynes @tashira1__, & Sharelle Fisher @selfiestylistco.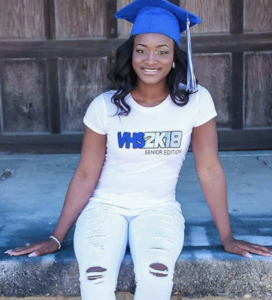 "I am sincerely honored to have been selected as the recipient of the Anthony Fantroy Memorial Scholarship. Thank you for your generosity, which is allowing me to follow my dreams in cosmetology school. This means so much to me in helping me achieve one of my dreams that I'm very passionate about and one day I hope to become very successful in. With this opportunity, I hope to learn everything I can about hair." – Tashira Haynes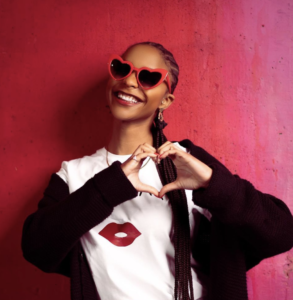 "I knew the day would come where I'd have to state how winning made me feel and I still have not been able to explain the feelings that I have. More than anything, I am excited about learning everything I need to know for all of my future endeavors. I truly believe other doors will be opening up for me that will leave me speechless as well. I can already see and feel how great I will be during and after graduating from school. Again, thank you from the lowest part of my heart." -Darianna Whitehead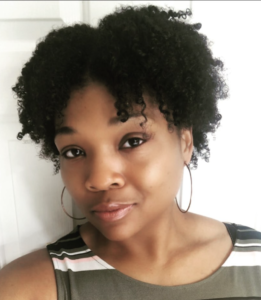 "Winning the Anthony Fantroy Memorial Scholarship means possibilities, what seemed impossible is now the beginning of all things possible. Thank you to all of the leaders at the Aveda Arts & Sciences Institutes for selecting me and trusting my passion and commitment to make a difference. Anthony Fantroy embodied compassion, thoughtfulness and answered his calling to give back to his community by sharing his passion in the beauty industry, I pledge to continue his legacy and to learn and grow with my new Aveda family! I cannot say thank you enough, but I will not disappoint I'm ecstatic! I look forward to getting started and making things happen. Thank you from my heart & Soul!" – Sharell Fisher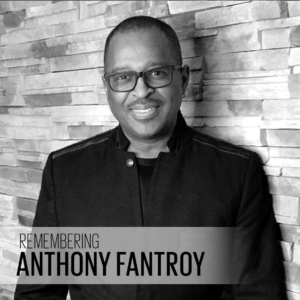 About Anthony Fantroy —
Anthony was one of our most tenured educators at Aveda Arts & Sciences Institutes Dallas and was a huge part of our culture and the student experience in Dallas for more than 9 years before he passed away in September 2019. Anthony had a strong and positive influence on students in his class, as well as the entire student body and faculty. Education is the gift that lasts a lifetime, and this memorial scholarship program will continue Anthony's legacy forward to future generations of students.
We are very honored to welcome these ladies to our program & can't wait to see the beauty they will create! Watch their reaction video here!