You may have seen his work on red carpet premieres – or maybe on magazine covers like GQ: Meet Aveda Arts alum Kellon Deryck. 
After starting his professional career as an apprentice, Kellon enrolled in Aveda Arts Atlanta to further his education. "I didn't know where it was going to take me. I just knew that I always had a knack for it," he told Hype Hair.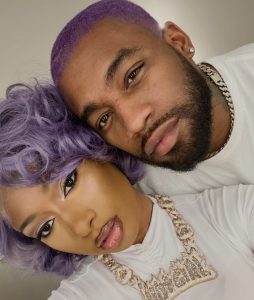 Today, Kellon's flourishing career consists of crafting wigs for his star-studded clientele. 
Kellon has become a true staple in the beauty industry by formulating a hair adhesive proven to last through tough workouts and intense sweating. He is passionate about taking care of his client's natural hair under their protective styles.  
His expertise in hair extensions has positioned him to work with major celebrities like Megan Thee Stallion, Missy Elliot, and Cardi B. 
He shares his passion for hair artistry by hosting educational workshops in cities around the world. His desire to share his expertise even led to the opening of Kellon Deryck Salon located in Atlanta, Georgia.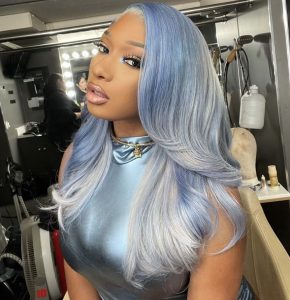 Kellon is known for his innovative techniques and continues to make an impact in the beauty industry. 
We celebrate Kellon's phenomenal success and can't wait to see what's to come in his career!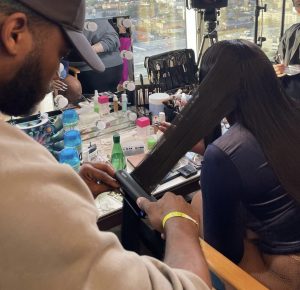 References:  
https://www.hypehair.com/cover-story-celeb-hairstylist-kellon-deryck-is-hot-on-the-rise/