To kick off Pride Month, we asked our students to show us their talents & create a look that inspired them. 
Students across our 18 schools created unique makeup looks and rainbow hair designs. They documented their looks on Instagram and TikTok with the hashtag #avedaartspride22. 
We asked our followers to vote for their favorite looks so we could choose our winners. 
Our five winning looks were: 
1st – @ellezisland New Orleans
2nd – @luxeestheticsbymadison Lafayette
3rd – @amber.in.vogue Dallas
TikTok – @nicole.sandovall Arlington
Aveda Arts Pick – @antoniasglam San Antonio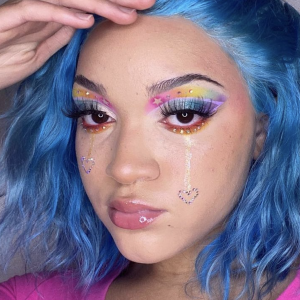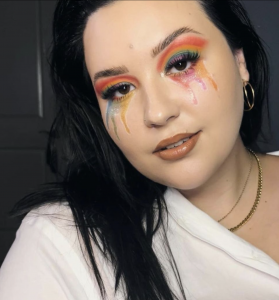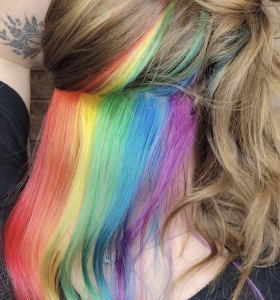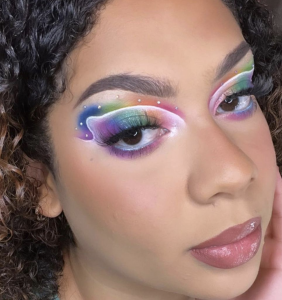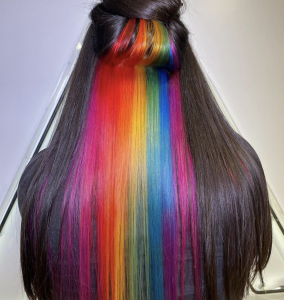 We are always in awe of our talented students and what they are capable of creating! Stay tuned for our next social media contest coming up soon.  
Interested in becoming a beauty artist? Send us a DM on Instagram at @avedaarts or call admissions at 877-892-8332 to set up a tour.