Aveda Arts & Sciences Institutes is proud to announce its recent recognition as the winner of the second annual BeautyMatter NEXT Awards for the Best Brand Impact Initiative! The awards aim to raise the bar and define the future of beauty.  
This accolade is a testament to our commitment to pushing the boundaries of the beauty industry and driving positive change.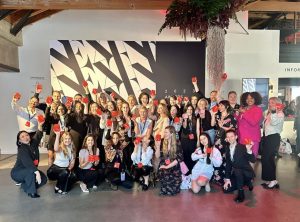 This initiative was designed to create a more inclusive and welcoming environment for all salon clients, regardless of their race, ethnicity, or hair type. 
We would also like to congratulate our CEO, Edwin Neill, for receiving the Changemaker of the Year Award. Edwin's contributions offer a glimpse into the exciting direction the beauty industry is heading, emphasizing the importance of inclusivity, sustainability, and social responsibility.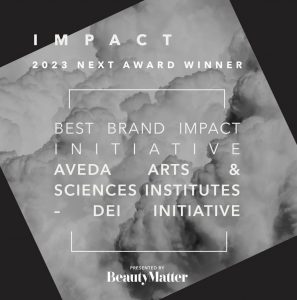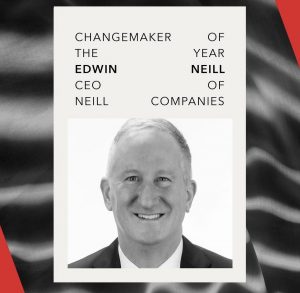 As we reflect on our achievements, we are grateful for the support and dedication of our community. Together, we are driving change and setting a new standard for the beauty industry.  
Aveda Arts & Sciences Institutes will continue to push boundaries, champion diversity, and lead by example, inspiring others to follow suit.