The annual Edwin Neill Full Potential Competition was created to acknowledge the promise and potential of future professionals.
A role model for all, Edwin Neill II not only believed in Aveda's Mission but lived it on a daily basis. His greatest legacy will be his contribution to the youth of the beauty industry.
Students from our Institute network schools compete as a team of three to exemplify collaborative work in color, styling, and makeup.
"I love the chance to show what beauty means to me and to showcase others' natural beauty through AVEDA. It is a privilege, and I am forever honored to be a part of it," said Aveda Arts Birmingham student, Payton Harbin
The teams create their look and finish with a photoshoot by Wes Kroninger and Wendy Hope. "I loved collaborating with the photographer on how to position the model & the model's hair," shared Aveda Arts New Orleans student Tevia Schroeder
Recipients of this award have been chosen by a group of Aveda Network Leaders for their artistic accomplishments and commitment to making a difference in the beauty industry and the world.
With creative direction by Tatum Neill and Traci Sakosits – four of our Aveda Arts locations placed 1st and 3rd in this year's Full Potential Awards!
"It felt so good to be recognized by my peers and to finally have a chance to show my work and grow," said Aveda Arts New Orleans student, Brianne Cannatella.
Let's give it up for our 2022 award winners!
First place Educator – Aveda Arts Baton Rouge, Amanda Pierce, Crystal Armwood, Sarah Evan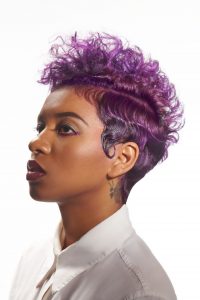 First place Student – Aveda Arts Austin, J'nae Carmon, Taylor Longshaw, Sara Bel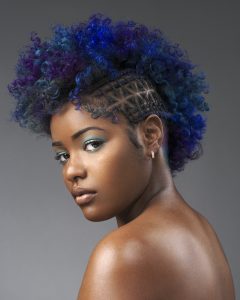 Third place Educator – Aveda Arts Birmingham, Melissa Martin, Matthew Funchess, Payton Harbin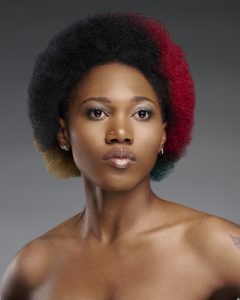 Third place Student – Aveda Arts New Orleans, Brianne Cannatella, Terri Daniels, Tevia Schroeder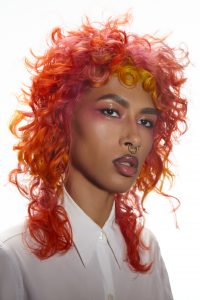 We recognize all the hard work and creativity that goes into these looks and we could not be prouder of our Aveda Arts teams!
Are you interested in honing your creative talents in the beauty industry? Set up a tour with an Admissions Manager today! DM us or call 877.892.8332 to connect.
Check out all of our looks! 
Aveda Arts Arlington Educator – Samantha Bagley, Darie Carpenter, Cynthia Michaud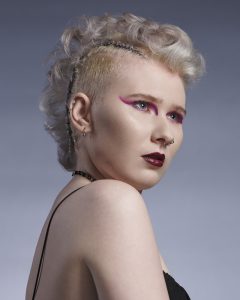 Aveda Arts Birmingham Student – Payton Holmes, Jaiden Wormington, Ty Thomas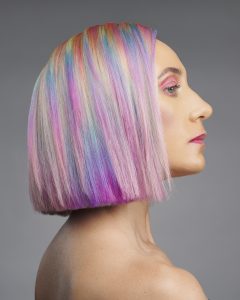 Aveda Arts Charlotte Student – Ashlie Morris, Daniel Walters, Megan Winters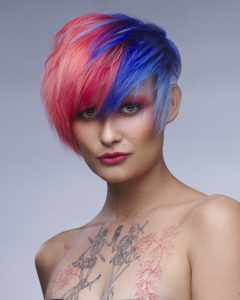 Aveda Arts Corpus Christi Student – Jasmine Garcia, Valerie Rossel, Alexandra Valerio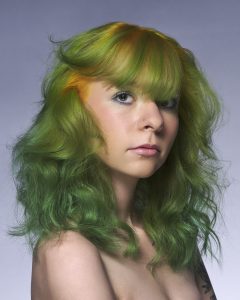 Aveda Arts Covington Student – Abigail Durham, Lacy Saucier, Alexis Byrd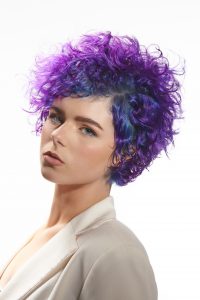 Aveda Arts Dallas Educator – Mary Gutierrez, Summer Barnes, Melanie King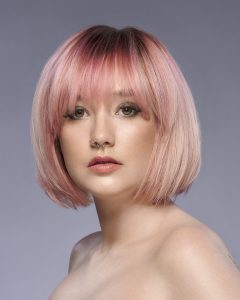 Aveda Arts Dallas Student – Desiree Velasquez, Madison Morton, Brittani Newman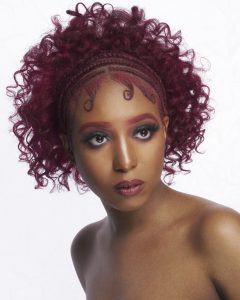 Aveda Arts Houston Student – Emily Leon, Laura Valaclez, Kimberly Borjas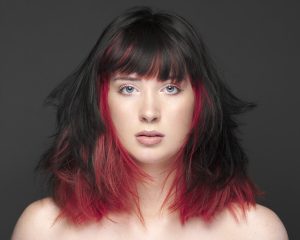 Aveda Arts Lafayette Student – Madison Richard, James Furbush, Ryane Lucius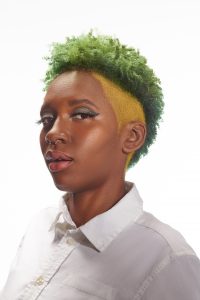 Aveda Arts Minneapolis Educator – Dylan Schlachter, Christine Hinee, Lynne Gause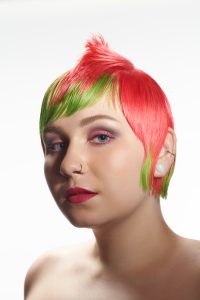 Aveda Arts Nashville Student – Madelyn Trame, Callie Jorstad, Summer Corley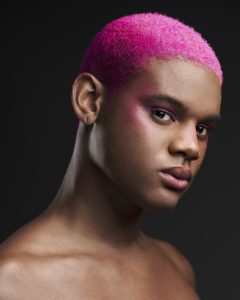 Aveda Arts San Antonio Educator – Stephanie Daniel, Robert Maloy, Esmeralda Sanchez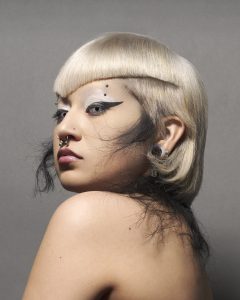 Aveda Arts San Antonio Student – Deborah Oyola-Cintron, Alandra Elizondo, Averi Villanueva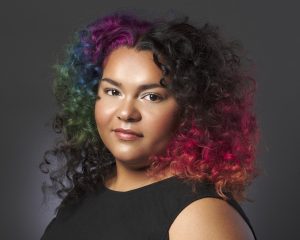 Aveda Arts Seattle Student – Terri Faulkner, Danielle Larsen, Nina Alvarado