In our spring social media contest, we challenged students to create a next-level hair color masterpiece using the Aveda Vibrants line.  
Using a range of vivid and bold shades, the students' creations were a true testament to their artistic abilities, as well as their knowledge of color theory and technique.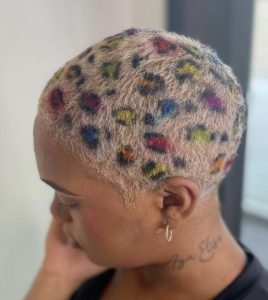 Due to the overwhelming number of entries, two grand prize winners were chosen. These winning students received an interview with the experts at Elevate, a feature on the @elevatehair page, merch and hair tools.  
Grand prize winner, Madison Montgomery shared in her interview that her look was inspired by her family and sisters who are obsessed with leopard print."I love competitions and really putting myself up to the test," she shared. "I wanted to do it as best as I possibly could with the knowledge I already had."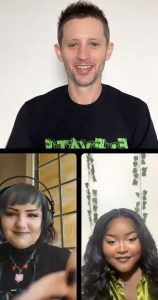 Three additional winners were also awarded Aveda Arts swag and Elevate merch. 
By encouraging students to experiment and learn, our social media contests are helping to develop the next generation of talented stylists and colorists.   
The winning entries were truly inspiring and demonstrated the versatility of Aveda Vibrants. Congratulations to all the winners, and we can't wait to see what they achieve in the future!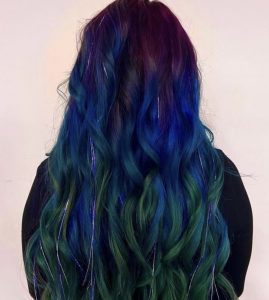 View the winning entries here: https://www.instagram.com/p/Cq31asOu56f/   
To learn about our upcoming social media contests, stay connected with us on Instagram @avedaarts!