Aveda Arts' Vice President of Education and Creative Direction, Traci Sakosits, and her team have emerged as the winners of the Hairbrained Creative Video and Video of the Year!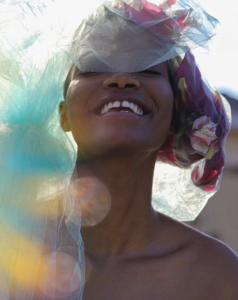 The annual Hairbrained Video Awards acknowledge remarkable talent by hairdressers, salons, and academies.
The collaboration for this creative project was between Sakosits and her long-time friend and colleague, Lucie Doughty. "Mutual respect, the craft of hairdressing, floral design, and the California sunshine were the initial inspirations for this photoshoot and video," shared Sakosits. "The photographer, videographer, make-up artist, and models contributed freely and passionately. The team's talent and individuality contributed to the result."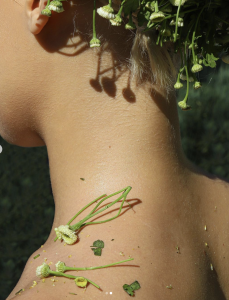 The awards have six categories, which include cut, color, style, creative, humorous, and men's. HVA winners receive funding for their future projects. Doughty shared her excitement in an Instagram post, saying, "When you surround yourself with people who are confident, passionate and create with nothing but joy, great things happen!" 
Congratulations to the talented team of creatives! The Video of the Year was a group effort that included film by @jeaneenlund, photography by @lellopepper, hair by @tracisak_hair, makeup by @anthonymerante, florals by @lucieflorals, florals assistant @hairbypaulaperalta, and models @gapshawdy, @carlannjohn, @uhclarice, and @izzybaby0.
Check out the full entry by clicking here