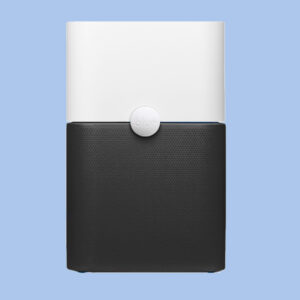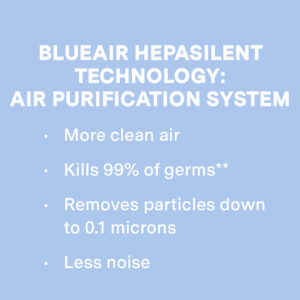 Welcoming students and guests back safely is the Aveda Arts & Sciences Institutes' top priority. Institute leadership has been intentional in strategically planning the reopening of the classroom and salon floors to protect the health of students, employees, and guests. Routine sanitizing including extensive cleaning between guests along with new mask and distancing protocols, salon and spa services are now safer than ever.
"The Aveda Arts and Sciences Institutes strongly believe that safety is the new luxury," said Kalli Blackwell Peterman, General Manager. "We invite the community to see for themself."
In addition to standard protocol recommendations, all 17 Institutes are enjoying newly installed tools in their locations that impressively decrease the opportunity for airborne contaminants to be recirculated. New BlueAir Hepasilent Technology: Air Purification Systems provide more clean air, kill 99% of germs*, and remove particles down to 0.1 microns. AC filters have been replaced with MERV (Minimum Efficiency Reporting Value) 13 models that boast a highly effective particle-trapping technology. Last, locations are opening their HVAC intakes to increase the fresh air intake to 50%, whereas a traditional unit brings in only 15%-30% fresh air. 
While many changes are in effect across campuses, guests and students can expect to receive the same outstanding services and education. 
For more information visit, https://avedaarts.edu/
Follow along on Instagram: @AvedaArts