The time has come to submit your entries for our annual Catwalk For Water Cosmetology Scholarship!  
Each year, potential students show off their skills by creating a sustainable fashion look and have their entries walk in a fashion show. The creative makeovers have an emphasis on Clean Water, Sustainability, and Environmental Justice which kicks off our passion project for promoting and fundraising for Clean Water Awareness.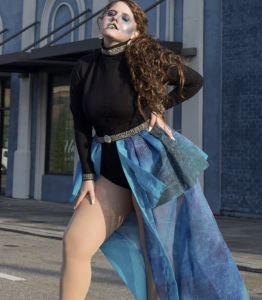 "I loved creating a look for a great cause, meeting new friends and having the catwalk experience," shared Covington 2022 scholarship winner, Campbell Barcelona.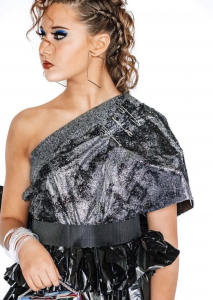 Barcelona's entry, "Toxic Trash," was inspired by the need to use sustainable products to reduce waste in landfills. She created the look using trash bags, repurposed magazines and water bottles. 
The Catwalk experience gives creatives a glimpse at the exciting possibilities of pursuing a career in the beauty industry by building their foundation of beauty education at Aveda Arts.  
Dallas 2022 Scholarship winner, Brianna Frausto said she had an incredible experience creating her butterfly-inspired entry, "Through my hard work & perseverance, including the continuing support from Aveda, it made being the recipient that much more of a rewarding experience."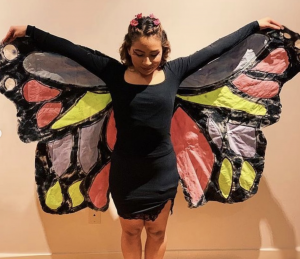 Feeling inspired? We're accepting submissions for our 2023 scholarship until March 11th at 6pm! 
Here's how to enter: 
Record a video or write an essay about why you want to pursue your Cosmetology education at Aveda Arts 
Upload your video or essay 
Complete a Career Planning session with our Admissions team 
Complete a creative makeover on a model of your choice and upload your entry to Instagram 
The looks will be recreated and models will walk the Catwalk for Water Fashion Show this spring. 
For full entry rules and details, visit avedaarts.edu/catwalk2023 
We can't wait to see what you will create!