In celebration of Earth Month, people worldwide come together to protect the environment, and Aveda, whose mission has always been to care for the planet, is joining in. As part of our commitment to the planet, we are sharing some of the ways in which we give back.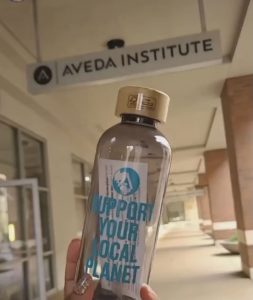 Aveda has been using naturally derived ingredients to create our products since our inception in 1978, long before it became a trend in the beauty industry. Our holistic philosophy focuses on the connection between individual beauty and the environment. We continue to build upon this foundation by maximizing the use of naturally derived ingredients in our formulations, and we ensure that these ingredients are responsibly sourced without negatively impacting the ecosystems from which they originate.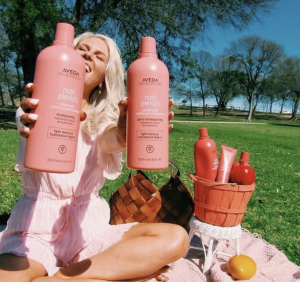 We believe in caring for all living beings, and that's why we only produce 100% vegan products that are also cruelty-free. We are committed to minimizing the environmental impact of our packaging, and we have blazed a trail in the beauty industry by using 100% post-consumer recycled packaging for our bottles. We also use alternative energy sources in our product manufacturing, such as 100% wind power through renewable energy credits and carbon offsets.. 
We encourage you to make the choice to support the environment by shopping for sustainable beauty products that are vegan and cruelty-free. You can find your favorite Aveda products at our institute.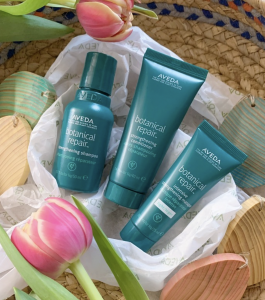 (Source: aveda.com)