The seasons are changing and so are the hair trends. 
It's time to say goodbye to the summer balayage and look forward to copper reds and rich brunettes! 
Here are some predictions of what your clients may be requesting this fall… 
 Toasted Caramel 
So maybe you're not ready to let go of the summer blonde completely – adding some gold tones is a great way to start transitioning into a darker, richer color.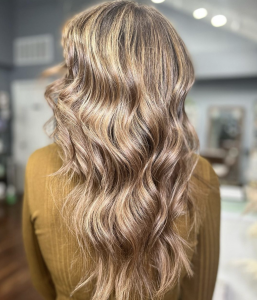 Auburn Spice 
Think "fall girl aesthetic." Start with rich auburn color on the roots, then melt down to a golden copper.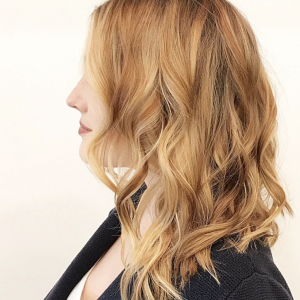 Cherry Cola 
Vibrant violet and red hues in dark red brunettes are in! Create a cherry-cola look with mahogany tones.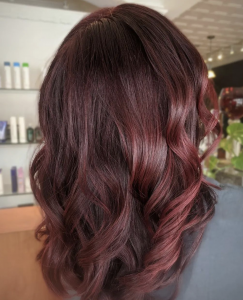 Warm Red-Brown 
You've probably seen red hair trending on TikTok and it's here to stay. If you don't want to make the full transition to copper, this can be a more toned-down version.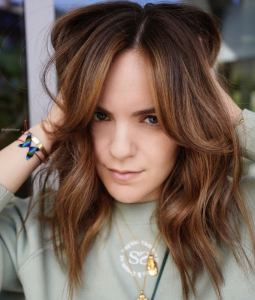 We want to see the process! Share your looks with us on Instagram or TikTok and tag us at @avedaarts. We can't wait to see what you'll create this Fall! 
Source: https://www.womenshealthmag.com/beauty/a39561660/best-hair-colors/