The last phase of our Cosmetology program is when students hit the salon floor and master their skills as they work with real clients.  
Our guests play an essential role in our student's journeys. Working with clients helps our students acquire business knowledge and provides them with real-world experience before entering the industry. 
We appreciate each and every one of our guests who support our institute and help our students grow! Check out these student shoutouts from our guests: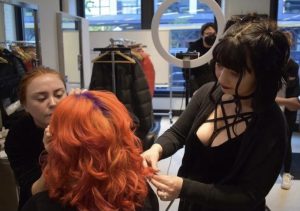 "Had an amazing hair cut by Amaris! Excellent instructors and this institute is producing really good stylists. Amaris was attentive, helpful and understood my needs. Great experience!" – Shreejeeta M. Aveda Arts Dallas 
 "Great job Sam B! Love my new haircut." – Nichole M. Aveda Arts San Antonio 
 "Had a great experience getting my hair color completely changed. I loved it!!! Everyone was professional and accommodating. I'll definitely be back to see Reagan D." – An C. Aveda Arts Houston 
"Get your hair done with Brandon! Was absolutely amazing. Thanks again!" – Emily B.   Aveda Arts Austin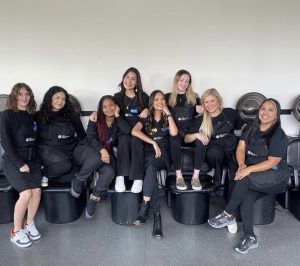 "Sofia A, was such a gem. All I told her was 'dark brown' & this girl killed it!!! I'm pleased as punch. Will certainly be back for other services. The whole staff was nothing but nice & accommodating!" – Ariel W.    Aveda Arts Dallas 
"Don is superb! He is graduating soon. Aveda train their students well." – Xanthe J.    Aveda Arts Nashville 
"I had a great experience! Hillary was awesome and super sweet. I got money pieces and a nice layered cut and it looks great!" – Beatrice T.  Aveda Arts Baton Rouge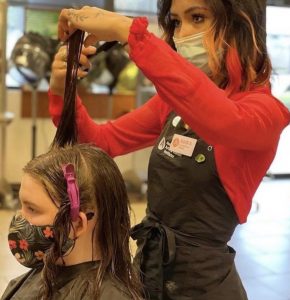 Ready to master your craft? We're enrolling now for our upcoming programs. Give Admissions a call at 877-892-8332 or DM us on Instagram at @avedaarts to set up a tour at one of our 18 locations!